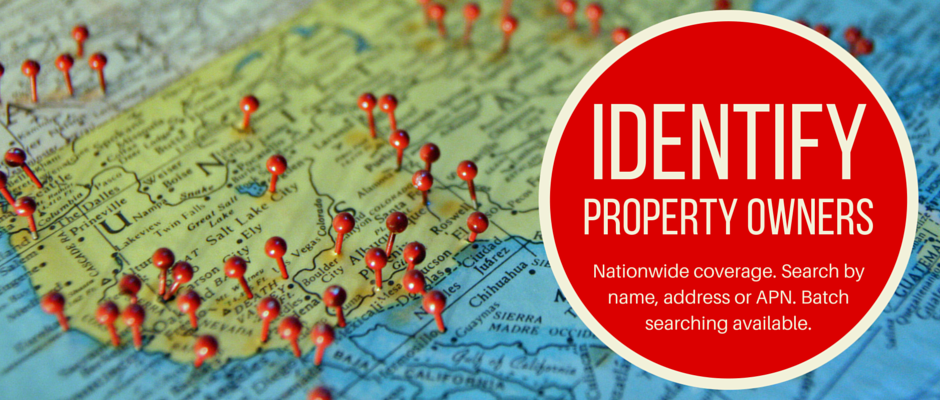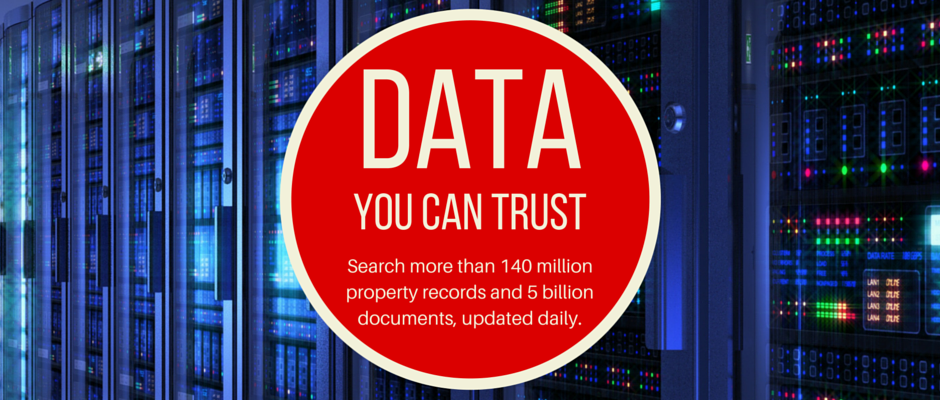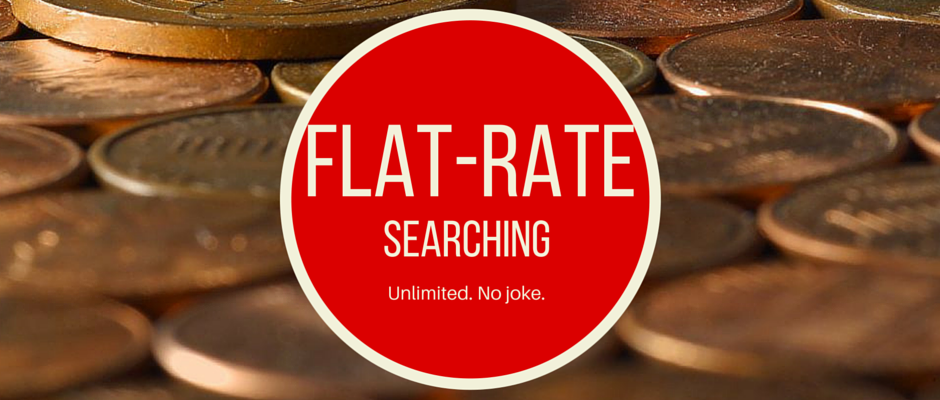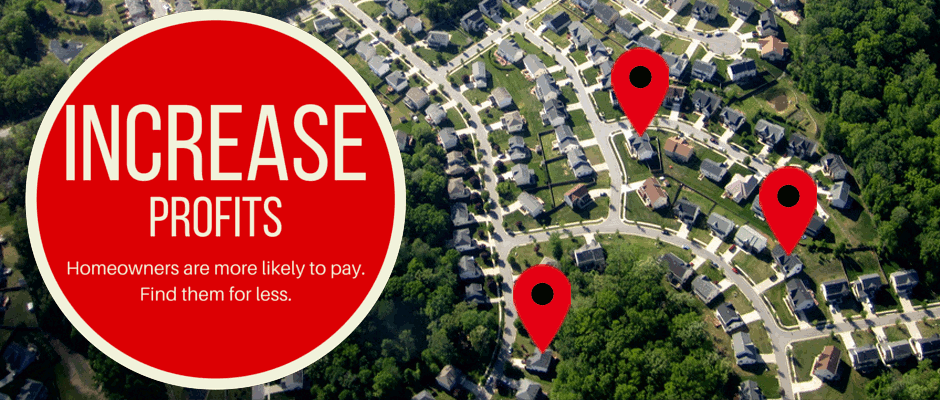 LET US HELP YOU MAKE MORE MONEY
CHOOSE YOUR INDUSTRY AND WE'LL SHOW YOU HOW
WHAT WE DO
We provide the most comprehensive property data at the best rates.
With our data you can search for property ownership by address, name or APN.
We also offer batch searching. Our coverage is truly nationwide, covering more than 99% of the homes in the United States.
In addition to seeing all the data that is on file at the local courthouse, you can order copies of documents such as deeds, transfer documents, financial documents and more.
Documents are delivered right to your desktop within seconds and are stored on our server in your account forever.
Our data is updated daily and is the most complete property owenership data available in the industry. Sign up for your free trial today!
We will provide you with 30 days of free searches upon signup!